Main content starts here, tab to start navigating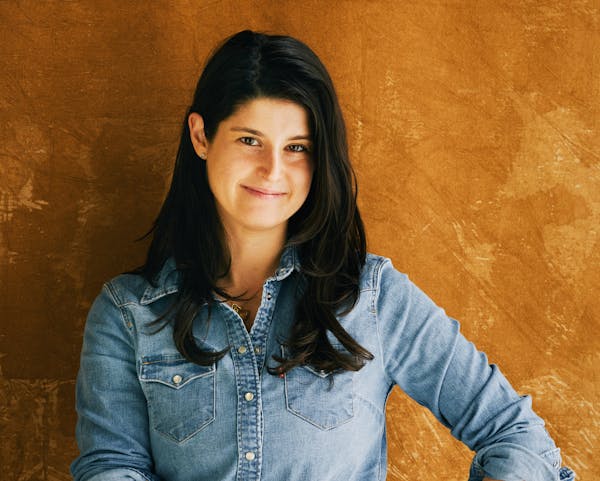 Suzanne Dumaine
Chef & Owner
Suzanne is thrilled to be bringing Three Owls Market to life, a deeply personal endeavor inspired by an insane love of prepared foods and roast chicken, and a lifelong dream of becoming a food shopkeep. Before embarking on this first solo brick and mortar project, Suzanne was most recently a Director of Culinary Operations at Plated.com, where she developed 700 recipes over four years, and published a cookbook, Plated, with Clarkson Potter.
She has worked for Food Network and Cooking Channel, developed recipes and wrote for publications like Time Out New York, Serious Eats, and Refinery29, and received her formal culinary training from the International Culinary Center.
Suzanne lives in Chelsea with her husband, Paul, and her dog, Lorenzo.